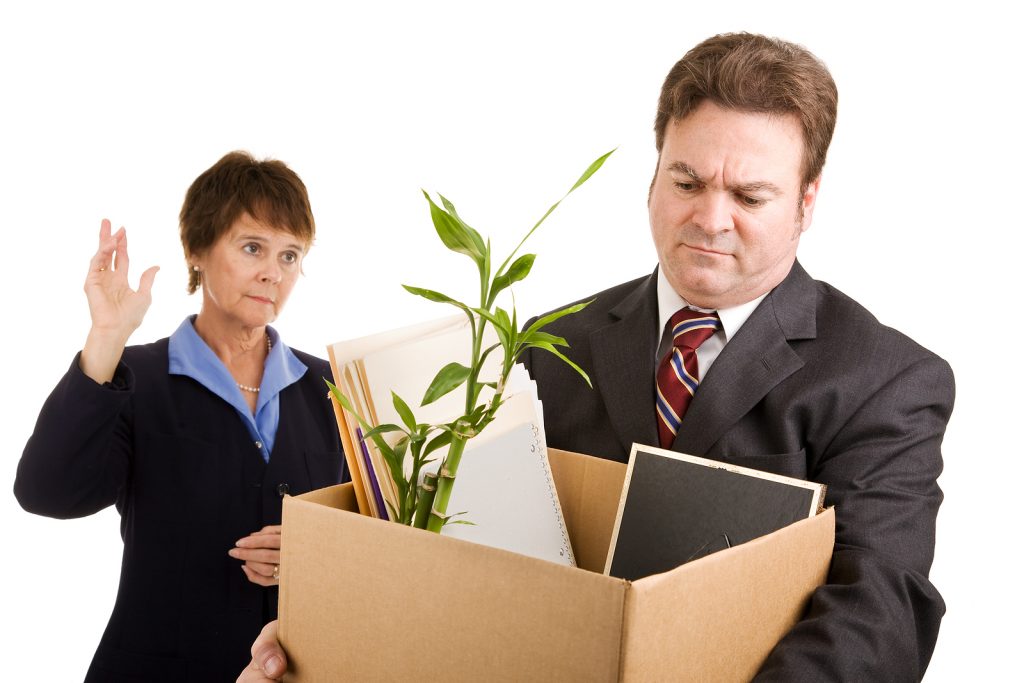 One of the biggest compliments that I ever received was from a Manager who I fired.
As an HR Consultant (www.SabezaHR.com), I often conduct 3rd Party Investigations for my clients – from EEOC (i.e. Harassment) claims to general workplace grievances. My approach with employees is to always LISTEN and be DIRECT, but RESPECTFUL.
I conducted an investigation where a Manager threatened to fight an employee, in front of multiple witnesses. I conducted the investigation as I normally do – it was fairly easy compared to most, since I had 5+ witnesses and consistent accounts of the incident.  He denied the allegations.  As a result of the investigation and previous inappropriate behavior, his employment was terminated – and I delivered the message.
He called me a few days later to THANK ME. He said that he understood that I had a job to do, but I listened to him and was respectful and that made this process easier for him. Because I explained everything to him, he understood the decision and appreciated how it was handled.  
Wow! I was speechless (which if you know me, you know that is rare) and to this day, I am so appreciative that he took the time to make that phone call. Not only is that pride and validation for me, but more importantly – I was able to make a positive impact on someone during one of the worst times of their life.
This is just a reminder that the next time you have a "tough" conversation with an employee, remember to listen and be direct, but respectful. It goes a long way.
#FlashbackFriday #FBF #SabezaHR #Investigations